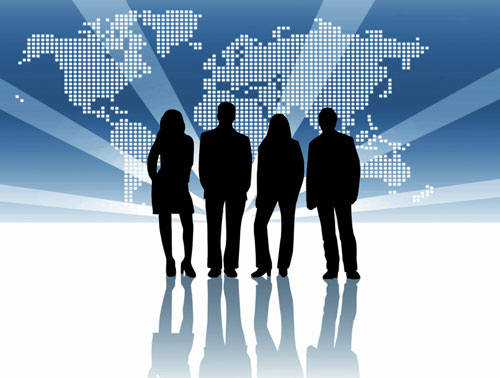 Max Eleven established in 2012 by a team of core software professionals endeavoring to provide best IT solutions to the industry. The company headquartered in New Jersey, USA. The organization's commitment to serve the industry in the best possible way by delivering value added services to the clients. In tune with the organization's philosophy are its highly motivated employees who believe in giving their best in whatever project they undertake.
Max Eleven believes in cultivating long term strategic relationships with its clients for mutual benefit. Three aspects of the organization's success is its extremely talented human resource pool, unique and qualitative initiatives undertaken to value add its services and a global delivery model.
Max Eleven leading to excellence in client support. Our consultants possess a unique blend of technical and interpersonal skills. At Max Eleven our aim is to help client's better competition through attainment of their Information Technology objectives.
We expect our people to maintain high ethical standards in everything they do, both in their work for the company and in their personal lives. Integrity and honesty are at the heart of our business. Passion sets us apart. And we find creative ways to strive for better. We stress teamwork in everything we do. While individual creativity is always encouraged. We are a group of passionate people working in creative ways to give you the best.
We believe in strengthening our internal customers so that they could very well provide excellent service to our external customers. In this highly challenging business environment, Max Eleven is committed to provide the best of services in the most competitive of prices.
Our breadth and depth of experience allow us to deliver expert analysis and strategic results. With a progressive and agile delivery model, Max Eleven balances objective insight with rich industry experience to solve client-specific challenges. Bringing together key subject matter experts, best practice frameworks and best-of-breed technology.